The program for student visits includes:
Meetings with leaders of public life in Poland
Visits to offices and public institutions
Meetings with representatives of academia – university authorities, academic teachers and students; and getting acquainted with students' forms of social activity of
Business innovations and activities presentations
Learning about non-governmental organizations, their place in society, their interactions with authorities at various levels, and their activities for the benefit of local communities
Visits to the editorial offices of newspapers or radio and television stations, meetings; with journalists
Getting to know the culture and history of Poland
Showing the characteristics of individual regions
Integration and educational workshops aimed at acquiring new competences
A competition for students
The deadline for applications for autumn study visits is 10 July 2023, 23:59 CET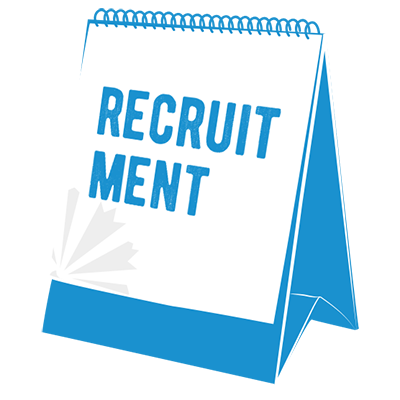 If you are active, open, want to get new experiences and broaden your horizons, and meet your peers from different countries – send your application!
FAQ
Is it a prerequisite to have a valid passport to participate in a competition?
Yes. This document is necessary to meet the formal conditions of participation in the competition.
Is it possible to take part in the competition if I do not meet the age criterion?
No. And this is regardless of whether an applicant's age does not meet the criterion by several days or several months.
Do I have to meet all of the formal conditions together when taking part in the competition?
Yes. This is necessary to take part in the competition.
Can I choose which city to visit?
No. This is the decision of the organizers of the Program. Visits to all cities are designed to achieve the same goal and cover similar issues.
Can the recommendation letter be written by a lecturer?
The recommendation letter serves to better know the STP candidate/participant, in particular the activities outside his or her scientific and academic environment. Achievement at university show grades that are included in the index and other information in the survey. The recommendation letter should not repeat these but rather bring new knowledge about the candidate: his or her activities, personality traits, group work, interests, etc.