What we do?
Study Tours to Poland (STP) is a Polish-American Freedom Foundation program, implemented by the Leaders of Change Foundation in cooperation with the Borussia Foundation. As part of the Program, study visits to Poland are organized for people from Eastern Europe, South Caucasus, and Central Asia. The Program's offer is addressed to students and professionals from a range of fields and specialties.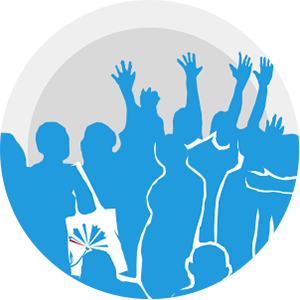 Student Visits
STP for students was one of the first cyclical Polish educational programs targeted at student youth from Eastern Europe. Since this time, students from Belarus, Moldova, Russia and Ukraine have taken part in study visits to Poland as part of the Program.
Learn more!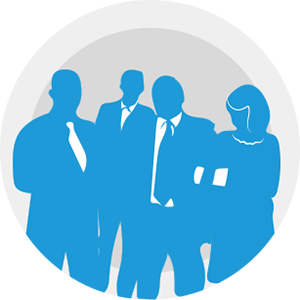 Professional visits
The aim of STP for professionals is to share Poland's experience in building and operating state institutions, civil society, a free market economy, and managing European integration, by organizing study visits to Poland.
Learn more!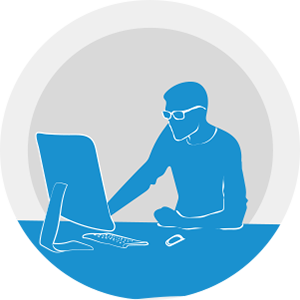 Internships
STP for professionals also organizes internships in Poland. The length of the stay for an internship is dependent on the trainee's needs and the demands on the host institution. Trainees have the opportunity to learn about the functioning of the institution and the strategies it has developed.
Learn more!
Where we operate?
Study Tours to Poland covers cities throughout Poland.