STP for students at a glance
STP for students was one of the first cyclical Polish educational programs...
When and how to apply for STP?
Students from Moldova and Ukraine are invited to participate in STP...
FAQ
Find answers to frequently asked questions!
Where do STP visits take place?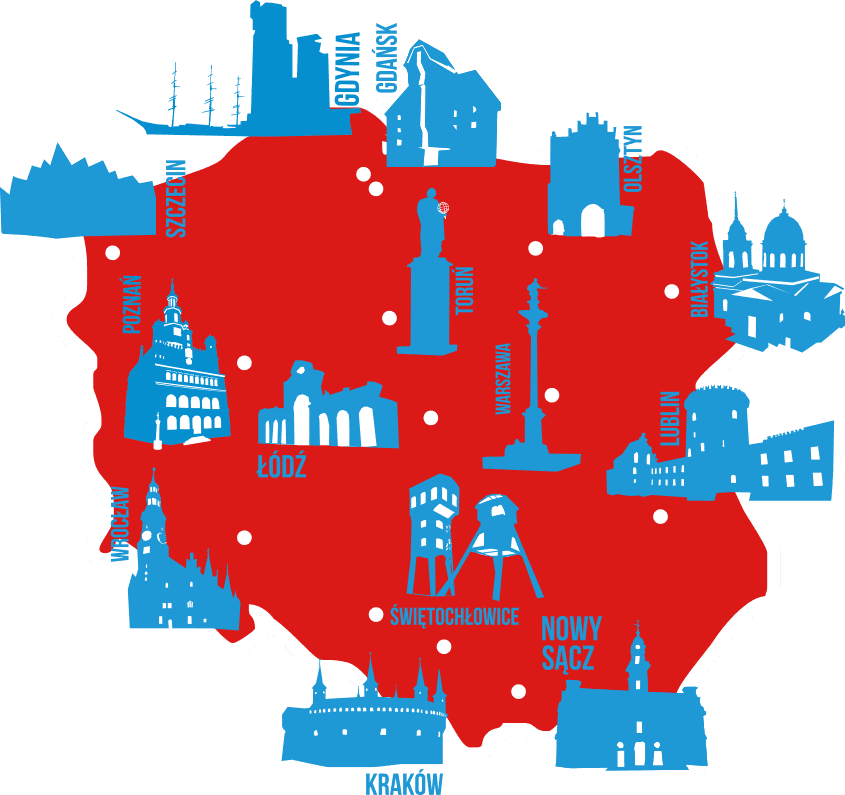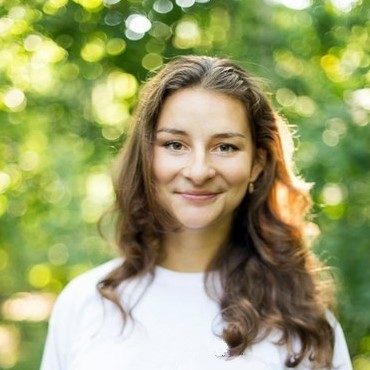 Iryna
Ukraina
Our life is a makeup of events and circumstances that intertwine creating a single multifaceted story. Adding to that story, I was incredibly grateful to become a member of the Study Tours to Poland Program. While being in Poland, I visited several organizations – small and big alike, was introduced to how civil society works and how projects get created, was able to share my own life experiences of project management, and was truly fortunate to meet such wonderful people from Belarus, Russia, Moldova as well as people from my own native country Ukraine. The experiences in the Study Tours to Poland Program assured me once again that everything is in our hands!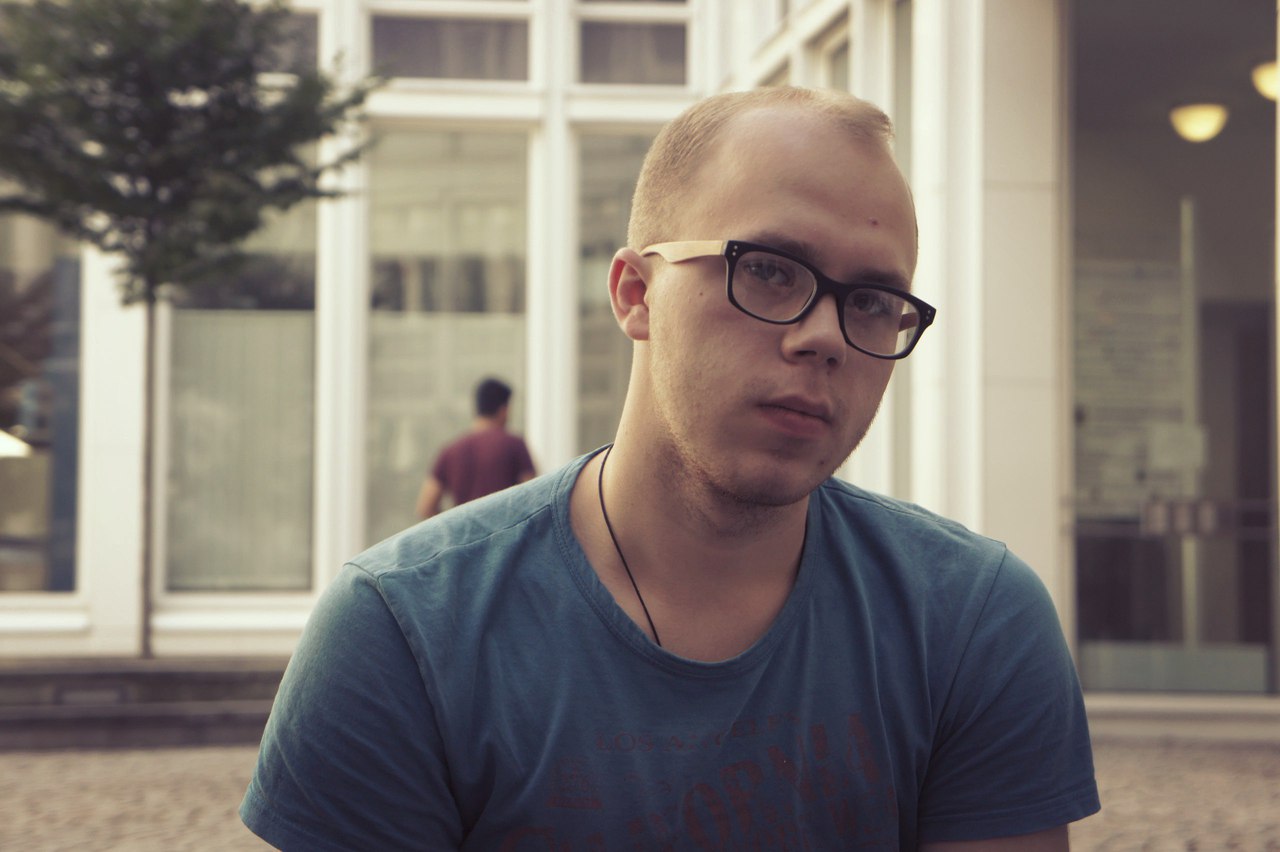 Nikita
Russia
For me STP became a discovery of new friends from such countries as Ukraine, Republic of Belarus, and Moldova, whom I still keep in touch with. I hope to visit them and also wait for everyone in my native Saint Petersburg! STP gives a unique opportunity to explore Poland, and, what is really important, it lets you visit Polish organizations and learn how they work (what you can hardly do if you travel as a tourist). I also want to tell that STP is a growth point concerning your training skills which I am still trying to develop!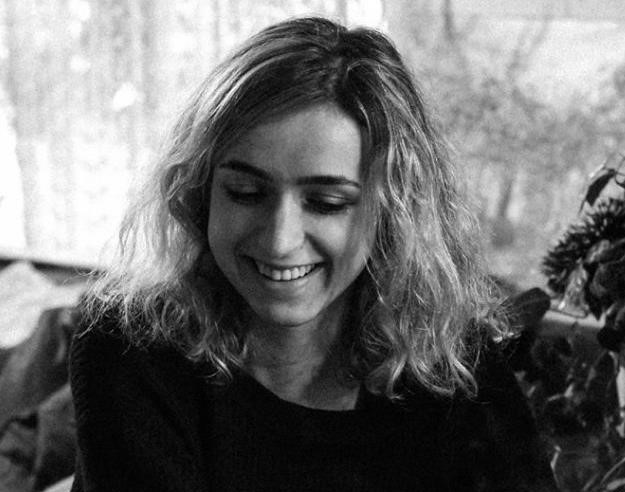 Anastasia
Moldova
My names Anastasia Pociumban, I am an STP alumna from 2011. My STP experience took me to Łódź and Olsztyn. It opened new chapters in my life, those of travelling, studying, working, and living abroad. It also created strong connections to people and places and made me feel that nothing is random or arbitrarily, things happen for a reason. Following STP I worked in Moldova and then did a master in Poland, at the College of Europe. Afterwards, I moved to Brussels and then to Berlin, which is currently my home. I keep in touch with few STP fellows and since it's been 7 years from our visit, it feels like we've all known each other for ages.